Dear Friends:
It is said, "We Will Never Forget," but we have.
While today we solemnly remember the lives lost on 9/11, we have forgotten our sense of united purpose in the days and weeks that followed twenty years ago. American flags were proudly flown. We filled churches the Sundays following the terrorist attack praying to GOD.
Today, we are a nation of angry citizens divided in nearly every way.
How would we respond today to a similar horrific act of terrorism on our soil? Could Americans once again unite? Could tribalism be set aside in defense of our nation? Would most Americans respond unselfishly and patriotically as our grandparents did in 1941 following the attack on Pearl Harbor?
I fear the answers. GOD help us.
I'm Available and AT YOUR SERVICE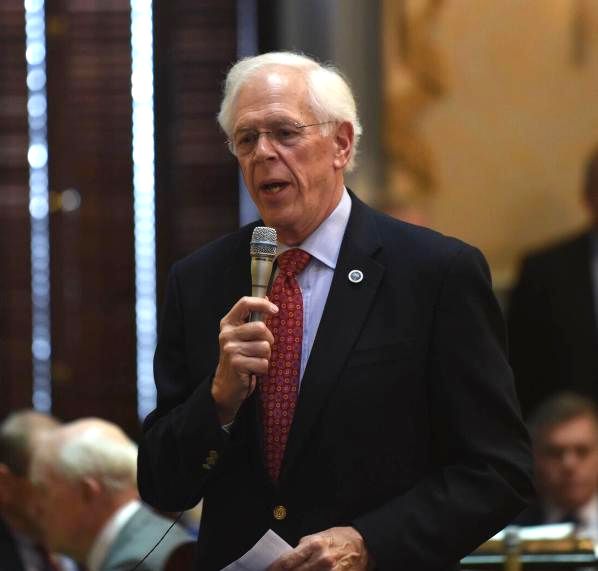 It is my honor to be of service. If you need assistance during these trying times, navigating state government, or have any thoughts or concerns about the legislature, please do not hesitate to contact me. 
In Your Service,
Bill Taylor
Representative
South Carolina General Assembly
Email: Bill@taylorschouse.com
www.TaylorSCHouse.com  
Newsletter not paid using taxpayer funds.   
Legal Notice: This newsletter is not a solicitation for contributions to any SC registered lobbyist.